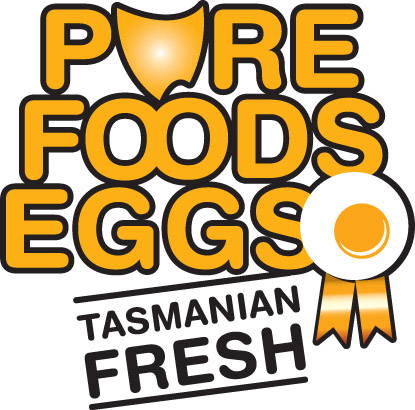 Congratulations to
Phillip Barwick!
You are the WINNER of the best egg joke competition,
brought to you by Salamanca Fresh.
JOKE: Why did the hen stop in the middle of the road?
Because she wanted to lay it on the line!!
Farmer John thought your joke was pretty funny.
So we're sending you two free passes to join him on the Pure Tour.
Thanks to everyone who entered the competition!
Here are some GREAT runner-ups that were also submitted.
Q: What's the best way to send a letter to the Easter Bunny?
By Rosemary
Q: Who wrote Great Eggspectations?
By Zilla Lockhart
Q: What day does a chook hate the most?
By Sam Webb


Book your spot on the Pure Tour today!
Big thanks to our sponsors